Despite efforts to the contrary, I, too, succumbed to the Meghan & Harry interview with Her Royal Highness Might-As-Well-Be Queen Oprah.
Like any other nosy reporter, I watched with the same morbid curiosity with which one unwittingly slows when passing a multi-car highway pileup, hoping there are no fatalities but wanting to see nonetheless.
And there it was: the probing questions, the near-tearful replies, when suddenly there came the big one. No, not whether or not a child would be sufficiently melanin-deficient, the one about how much Meghan knew about The Royals before that long walk down the aisle.
And Meghan's answer? Not much.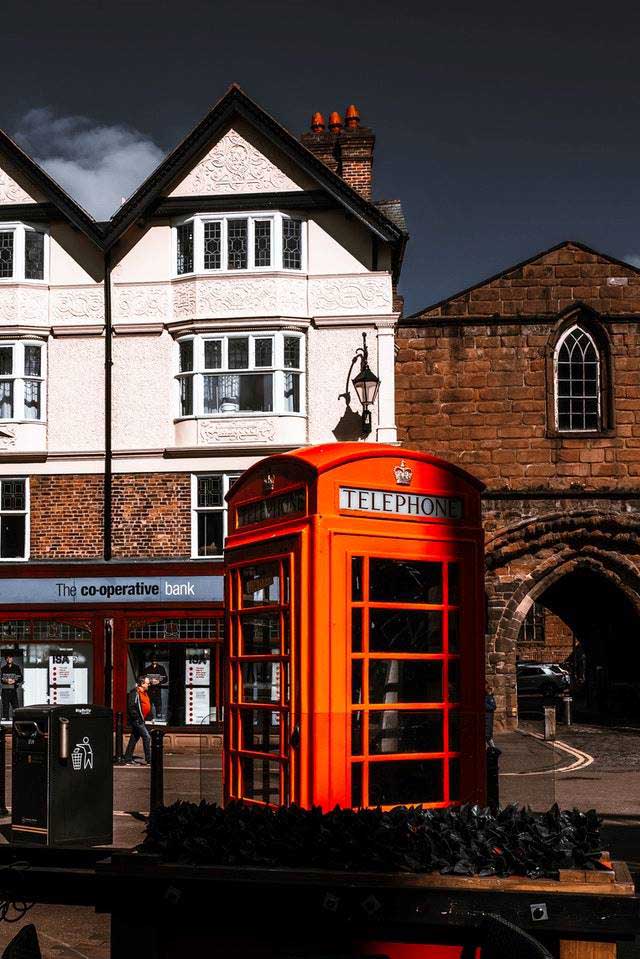 How is that possible? Four decades ago, when I married and moved to England, my husband and I settled in the then-sleepy university town of Leicester.  He was in the social-sciences faculty, and I snagged a secretarial spot in the biochemistry department. I tried, but I was a lousy typist, and multisyllabic scientific jargon wasn't my strong suit. 
By then husband Eric had schooled me about how best to adapt to British ways. Learning a new English language and unconventional spelling was hard. I lasted five years.
I also managed to get fired from my second job as a copywriter for an advertising agency. While reviewing a page proof with the owner, I felt a hand creeping up my thigh between my legs and before I could think about it, I smacked the snot out him, simultaneously shrieking a very un-British, "What the fuck is wrong with you?" 
My third job, at Leicester's Little Theater, paid considerably less, but was a dream— answering phones, managing auditions, rehearsals, and performance schedules. Alas, that job ended when my father had a heart attack, and I returned home to St. Louis.
" . . . you're either in, or you're out."
Fitting into a foreign culture is challenging at best. It can be done, but it isn't easy; you're either in, or you're out. There really isn't much middle ground even when going ostensibly from one English-speaking country to the next. The relocation becomes even more daunting when royal titles and protocols enter the mix. Still, it can be done.
And it can be problematic for anyone. For those who can remember, it was initially tough for Grace Kelly who married into royalty at 26 — and she was white!
Yes, she surrendered her autonomy, but it was the '50s, a very different time. She married Prince Ranier of Monaco and kept her counsel from then on. I repeat: it can be done. But as we also know, things can be quite different for someone who is not white.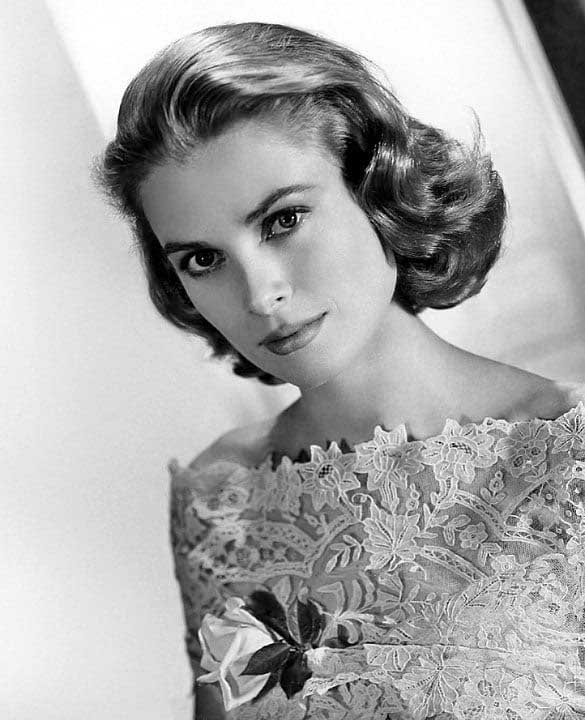 Not everyone can play the game. But once a decision to subscribe to the historically anachronistic norms of British royalty, it should be honored, even in the 21st century. We must also remember, we've viewed Meghan's distress through the prism of one long interview and a notoriously aggressive British press, and one not always enamored of the monarchy.
Truth is we don't know what really goes on in the House of Windsor. 
All of this is to say I don't want to hear any more of the Harry and Meaghan pity party. Being uprooted happens every day — admittedly not always from urban cool to a castle — but one thing is certain: it simply isn't possible not to experience culture shock.
M&H purportedly want to get off the grid and live simple, normal lives. So, what better way than to participate in a two-hour interview seen around the world with a woman so influential she can go by one name? 
(If Oprah really wants to snag by a hot interview, let's pivot to another member of the royals: let her probe Prince Andrew about his dalliance with Nazi uniforms and perverse fun aboard Jeffrey Epstein's yacht.) 
It's absolutely understandable that M&H want out that nonsense, but if they want to live their lives in privacy, why come to Los Angeles where the whole point of LA is visibility?
 Why a multimillion-dollar mansion?
In 2021 does any sane person really care about who in the performative monarchy think of the melanin content of the new baby's skin, when more than half of this nation's states are trying to legislate Blacks and Browns out of their voting rights?
When Asians are being targeted by a vicious corps of nitwits?
When Mississippi and Michigan still don't have decent drinking water?
When an idiot in Texas can't manage a pandemic and an ice apocalypse because he's wrapped in an ongoing flirtation with Trumptopia?
I'm periodically capable of being as shallow as the next person; after all, I did watch the Oprah interview from beginning to end. But the whole time I thought about that other cinematic beauty, and how she managed her marriage to a prince — all the while knowing that things that come hard for white people always come harder for nonwhites. It can drive a person to considering suicide.
All said, I wish Archie, Harry, Meghan, and baby Windsor the best of everything.
But please don't make us watch if it turns out there's no fairy-tale ending.